FEATURED BLOG POST:

Category: Business


2018 Accomplishments & Best Practices
Always at the end of any year, I assess and grade myself. It's a little game I play but it's a serious deal too. I usually set goals for every year and by the end of it, I like to check off what I accomplished and how close I came to my other goals...
---
---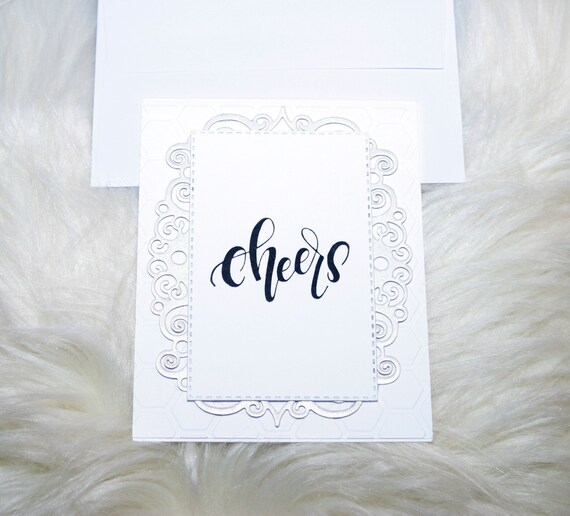 ETSY
My Handmade Greeting Cards have Entered the Etsy Shop!
Check out this beautiful "Cheers" card perfect for celebrating any occasion and there's many more cards there!
---
---
---
Scrapbook.com: Thousands of scrapbooking supplies. HUGE daily discounts!
---
----- Other Places to Visit -----
---
----- NEW in my Etsy Shop -----
---
full-width